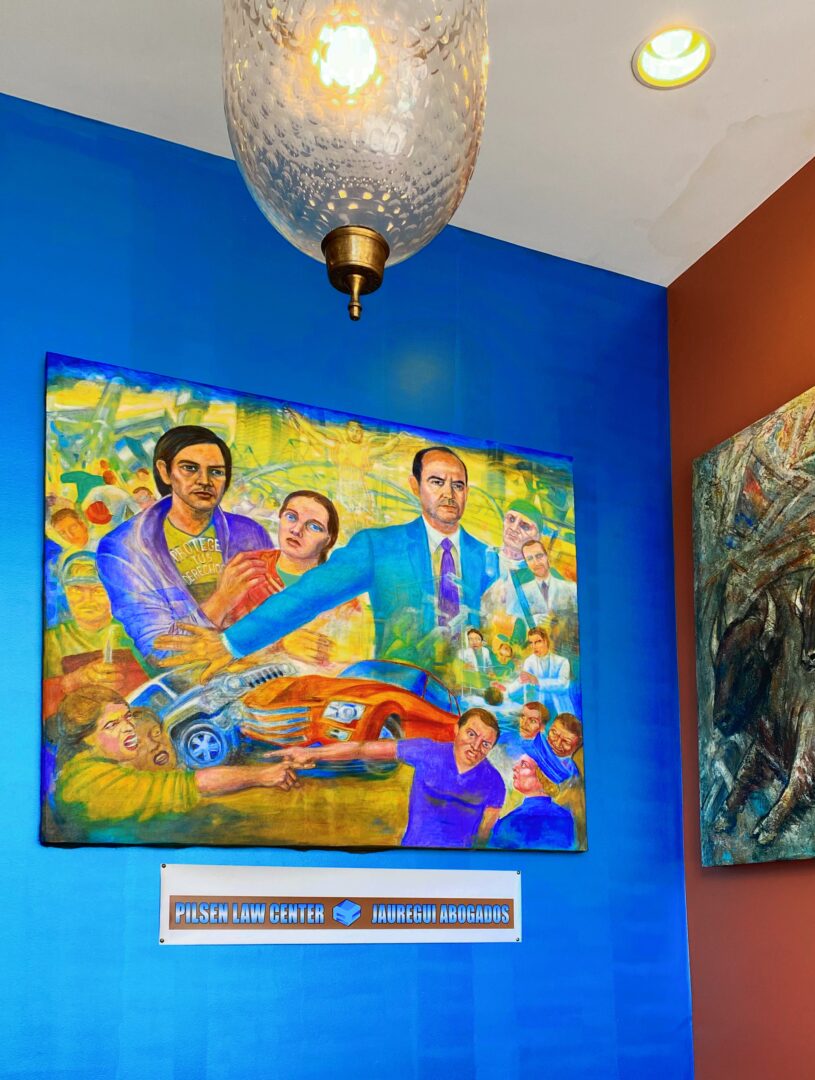 Welcome to the Law Offices of Jauregui & Associates, at the Pilsen Law Center
Now serving the community from the heart of Pilsen at 18th and Ashland. Our firm specializes in handling workplace accidents, auto accidents, medical malpractice, and personal injuries of any kind.

Our team of attorneys and assistants are fully bilingual in Spanish and English, and has over 50 years of combined experience.
We are trusted lawyers who have secured millions of dollars in compensation for injured clients. Our promise to our clients is to work hard on their cases and defend their rights so they can get the largest compensation for their injuries.

You only pay for our services if we win your case. If you are unable to walk or are in the hospital, we will dedicate ourselves to come to your home or hospital to see you.
Your Immigration Status Does Not Matter
Any person who has suffered an accident or an injury as a result of another person's negligence is entitled to compensation, regardless of their immigration status. Never hesitate to contact us when it comes to defending and protecting your rights. When you defend your rights, you are not asking for charity or handouts…you are simply reclaiming what is rightfully yours.
Time Limits – Act Now to Protect Your Rights
Insurance companies routinely bar claims when a person does not report the accident on time, usually within two years.  Let us examine your claim. It is better to be safe than sorry. You should never put yourself in a situation of not receiving compensation because you failed to report your accident on time, even if you thought your injury was not serious.